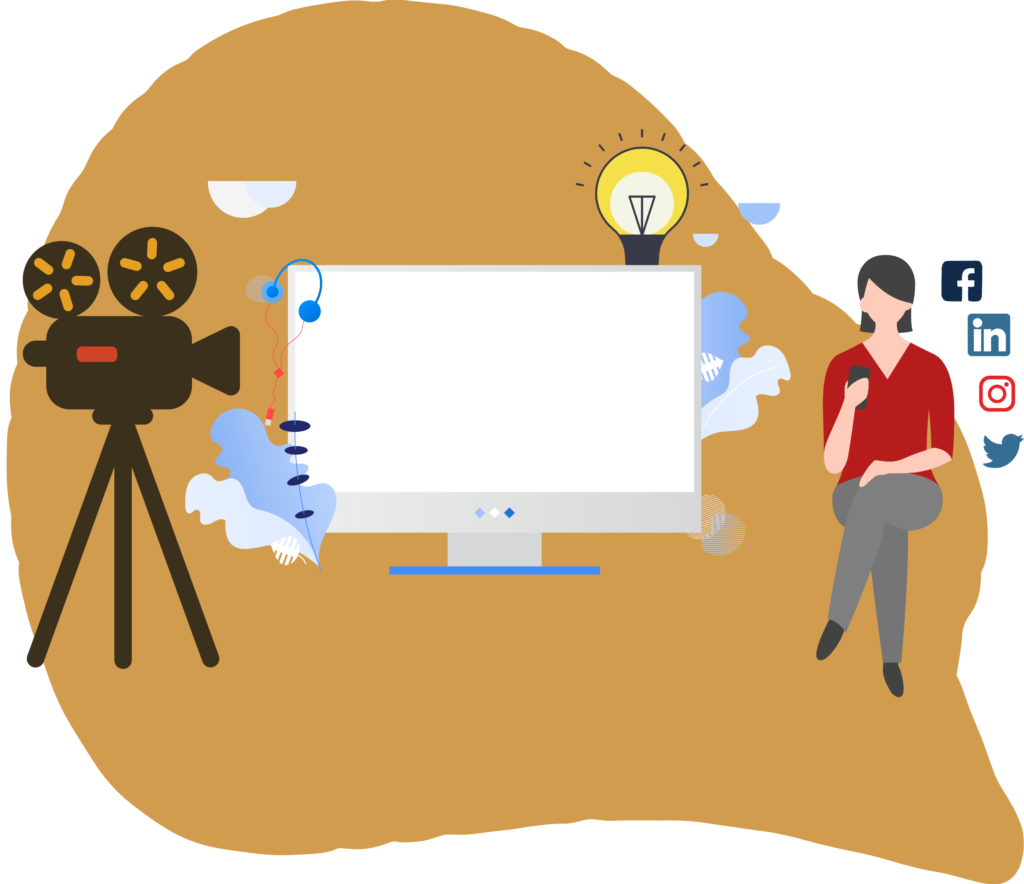 Having been in the business of storytelling for more than 5 years, the sheer passion to create consistent brand films and commercials in the digital world has always kept us going.
We're not just filmmakers, we are creators. We think raw and real. A team of young creative minds, we have always been fascinated by the evolving dynamics of video marketing. We take pride in being confident of our ability to come up with ideas that resonate with the audience.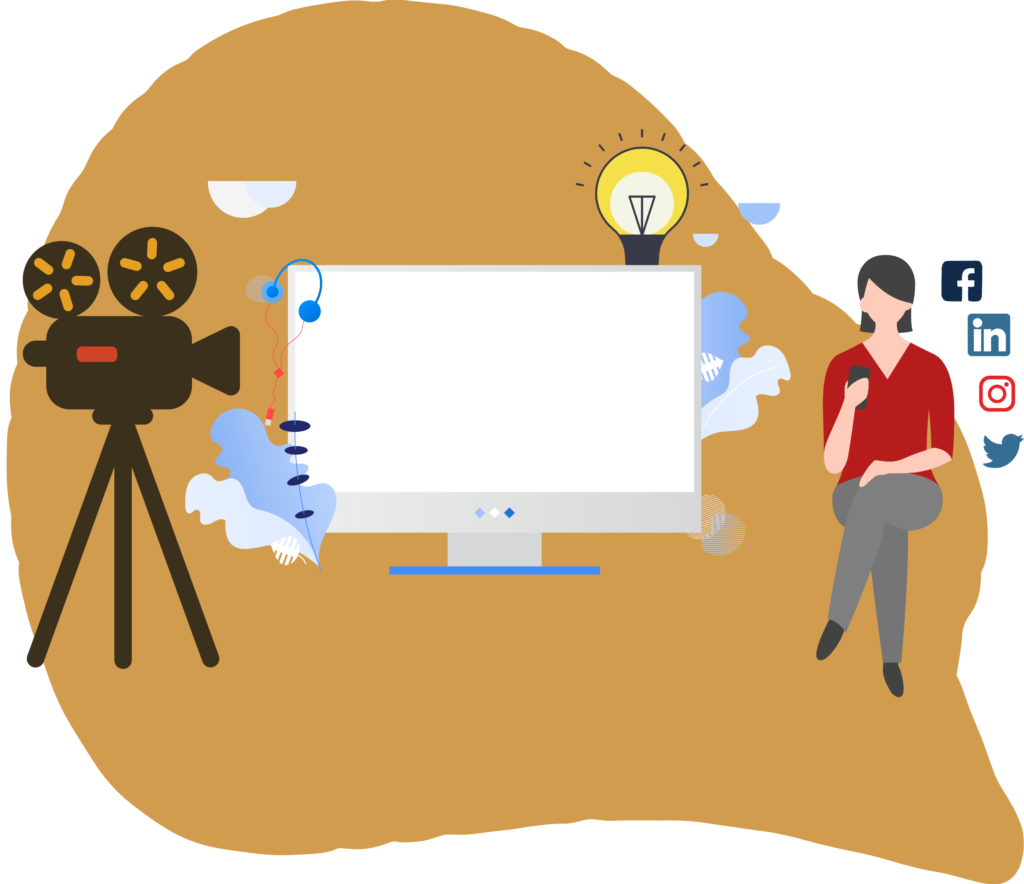 Ad Films & Commercials
Pre to Post Production
Corporate Videos

Commercial Photography
Corporate Photography
Product Photography

Content Strategy
Analytics
Design
With the advent of technology and revolutionizing media mix campaigns, the need for brand visibility and awareness has scaled up...
Read More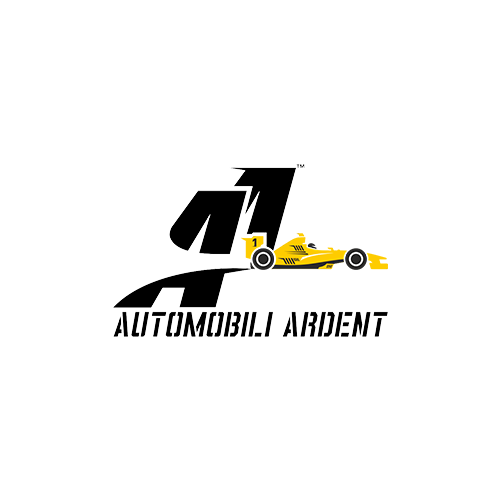 Automobili Ardent
Cutting Fillum Entertainment, the pillars behind this agency are all independently talented skilled minds coming together. Hunger for innovation and creativity is something that I have experienced every project we've worked with them for. May it be an entrepreneur or a MNC, their work and strength in film making will give you what your imagination seeks.
Never Grow Up
A highly effective, creative, committed and young team filled with enthusiasts! Their 'Why Not!' attitude with a blend of timely delivery is what sets them apart. We have been working with the team for more than 4 years and the journey continues.